Fiera di Bergamo, Bergamo
Event Dates: 04/18/2023 to 04/20/2023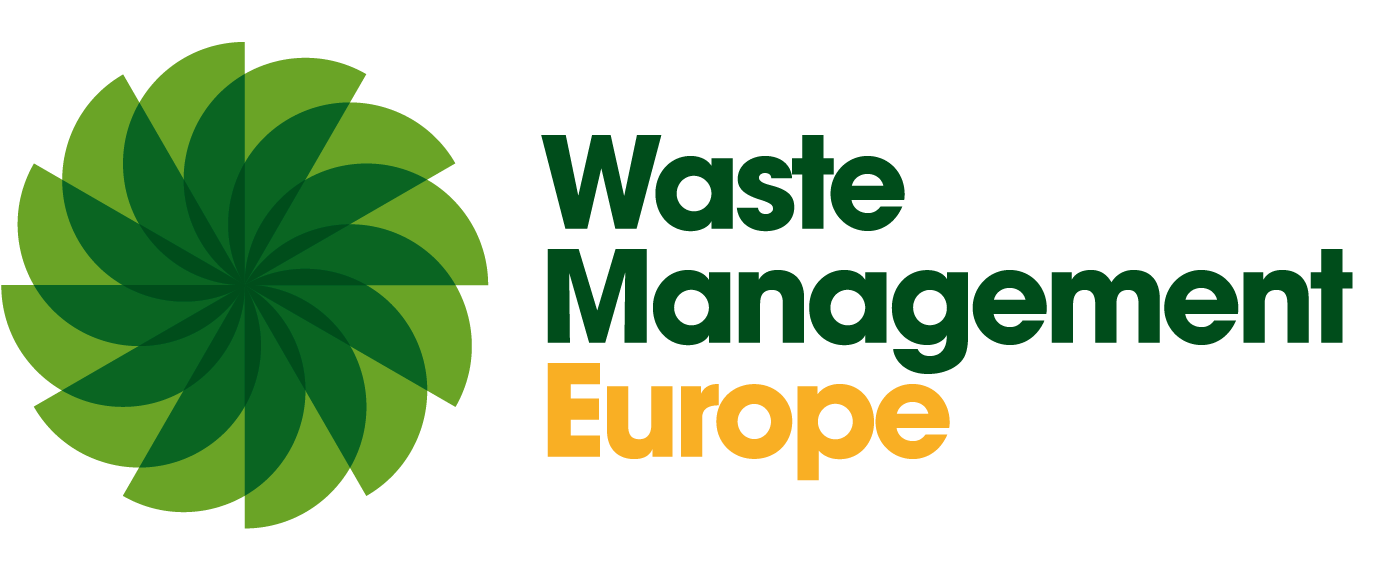 WASTE MENAGEMENT EUROPE - WME is the European exhibition and conference for Waste Management and the Circular Economy that brings together industry leaders, innovators, buyers, regulators and government to network, collaborate and debate the future of waste management and the sustainable eco-friendly solutions urgently needed by our planet.
WME 2022 took place with excellent participation for many leading experts in the waste management sectors, including government and policy representatives shaping legislation.
With more than 2,000 attendees, 100 exhibiting companies, dozens of partner associations and organisations, and over 200 conference delegate, it was an excellent launch platform that has created significant excitement in the community who are seeking an annual gathering place of merit for Europe.
Today, WME is aiming to grow, bringing in more key project owners, investors, contractors, consultants and industry leaders from the waste management and the circular economy value chain to address even more critical needs and the challenges of today, tomorrow and beyond.
Programme